Superintendent, Dr. Kerri Nelson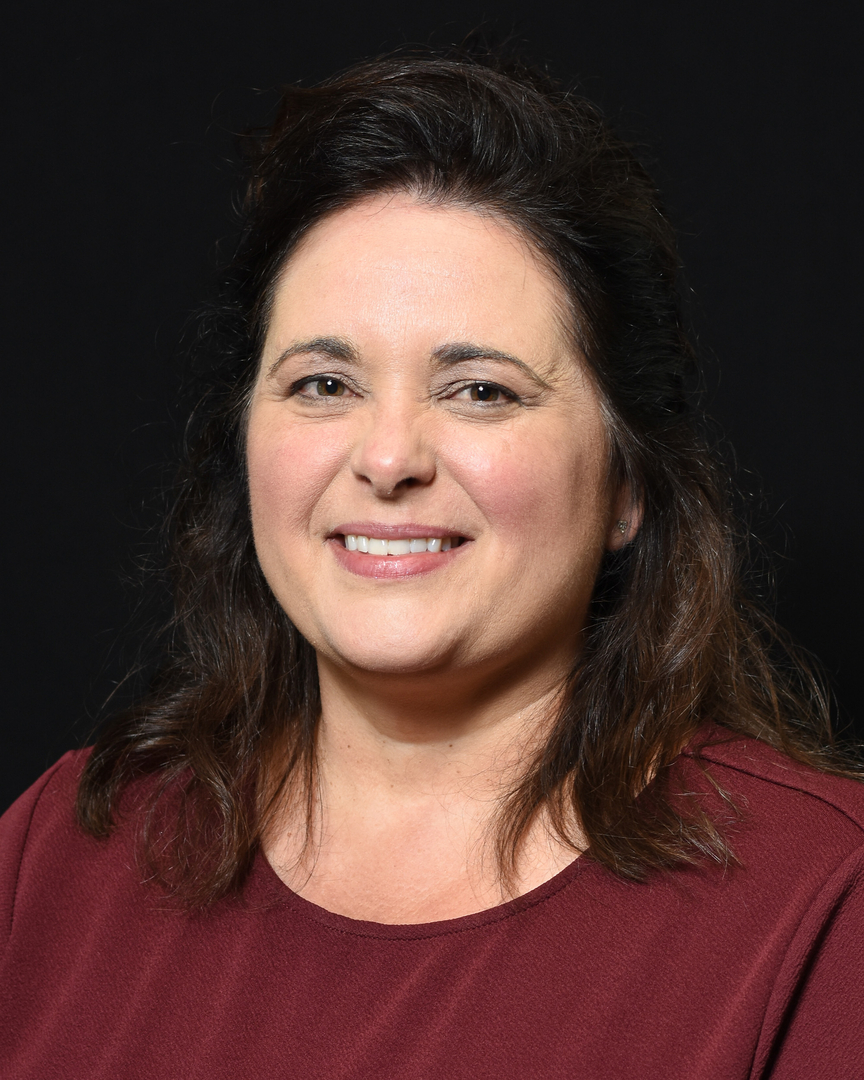 Dr. Kerri Nelson has served as the Superintendent of Shenandoah CSD since July of 2015. Before working in Shenandoah, Kerri was the superintendent at South Tama County Community Schools in Tama, IA for seven years. She has additional administrative and teaching experience in Nebraska. Kerri earned her doctorate at Bethel University in Educational Leadership. She has two degrees from the University of Nebraska at Kearney in Educational Administration. Her undergraduate work is in elementary education.
Kerri is originally from Lincoln, Nebraska. She is married to Donovan and has two daughters who are both married and working in their chosen professions. Donovan and Kerri are active in several aspects of the community including their church, Rotary, the food pantry and other areas where they can volunteer. They have hosted international exchange students through the IRIS program and are also licensed foster care parents. They enjoy living and working in Shenandoah as the people are committed to growing and working together to build stronger communities, businesses, and schools.