Welcome to the Shenandoah Community School District Technology Department. The Technology Department serves the District's more than 1200 students between the District's four school buildings.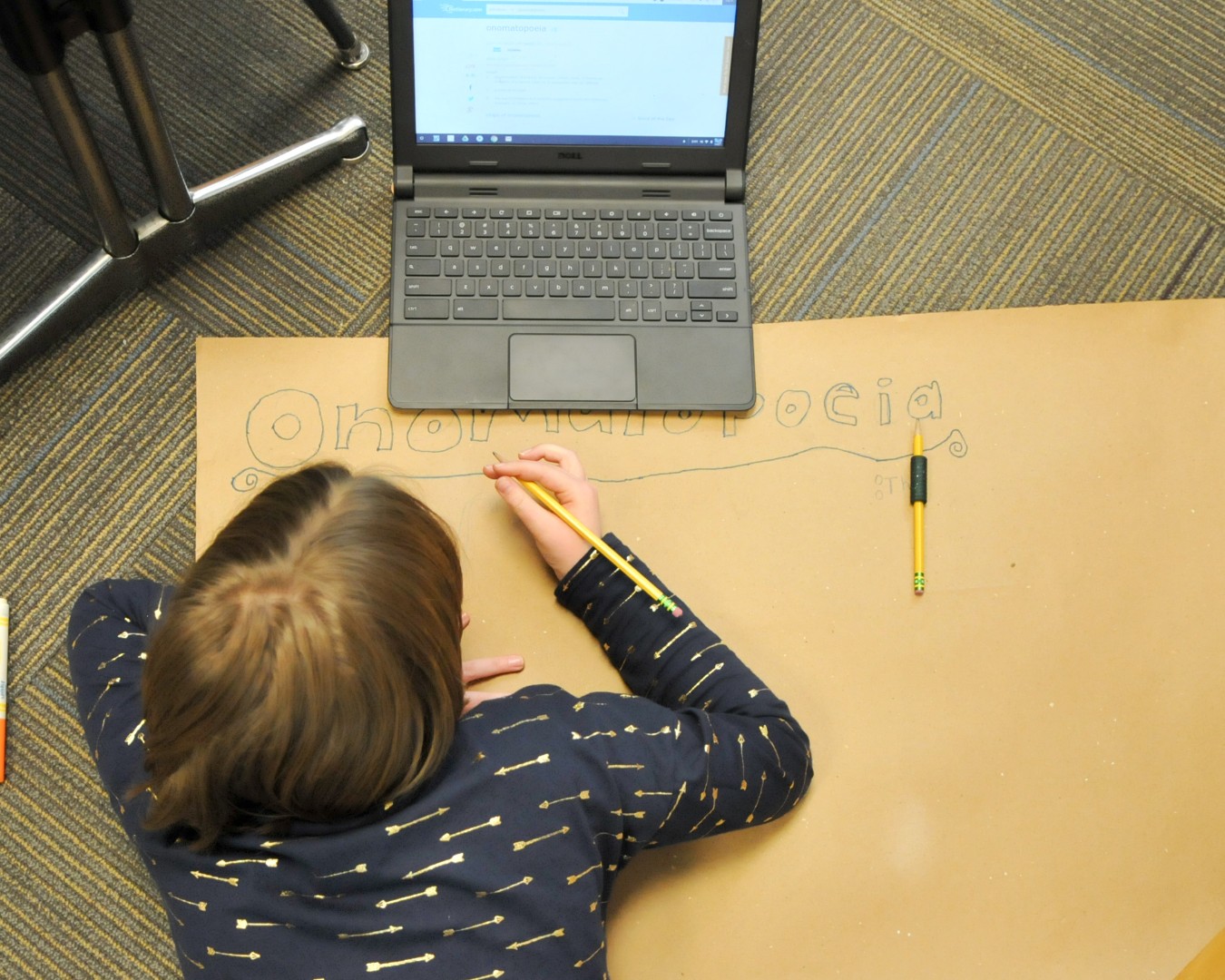 The Technology Department's goal is responsible for maintaining an evolving environment within our schools by providing routine maintenance, repairs and ensuring we have the required infrastructure to support teaching and learning for students and staff. The department provides software support for all district-approved applications and is responsible for both data and voice networks.
The Technology Department is an internal service focused on meeting the technology needs of our organization. We provide leadership in technology based strategic planning, project management, end-user support, and procurement services.
The Technology Department's goal is to maintain a safe and ethical digital environment where our learning community can develop and reinforce the critical thinking, creative problem solving, and communication skills needed for life-long learners.
Technology Contact Information:
Phone: (712) 246-1581
Fax: (712) 246-3722
Richard Morgan-Fine Information Technology Director morganfiner@shencsd.com Julie LaRock Information Technology Assistant larockj@shencsd.com