Transportation
Welcome to the Shenandoah Community School District Transportation Department. The Transportation Department runs a fleet of 17 buses throughout the district, busing the District's 1100 students between home and one of the District's four school buildings. The District offers both in town and rural bus routes.
The goal of Shenandoah Community School District is to provide your children with a safe, secure, and efficient mode of transportation to and from school and events. This goal can only be met through the combined efforts of parents, students and school officials. Students are taught bus safety rules and etiquette, and are expected to follow them.
Shenandoah Community School District's Transportation drivers are all certified through the State of Iowa, and make your children's safety their number one priority. Any issues that arise while transporting students is recorded by the driver and addressed by the appropriate Principal. Students who do not comply with bus safety and etiquette may have their transportation privileges revoked.
---
Transportation Contact Information:
Phone: (712) 246-4727
Fax: (712) 246-2842
---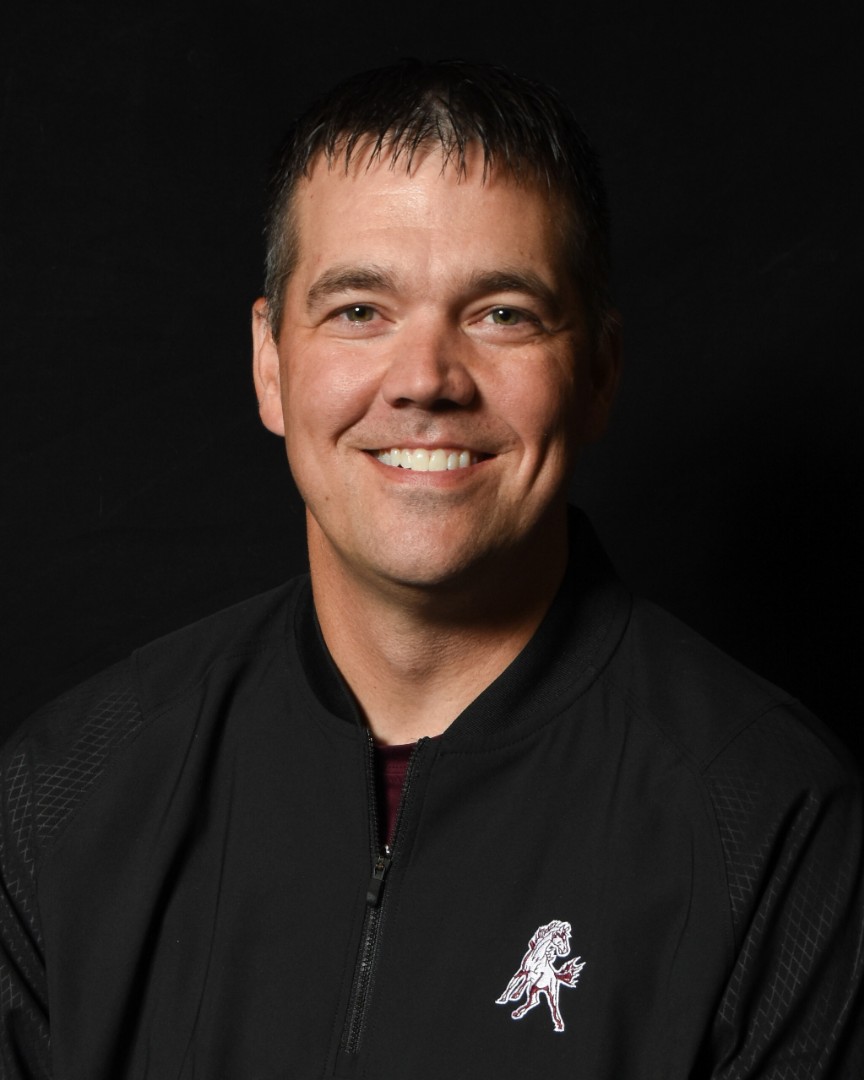 Jon Weinrich
Transportation Supervisor
Email: weinrichj@shenandoah.k12.ia.us