M.A.Y. Mentoring
Mentoring Affects Youth (M.A.Y.)
Programs include: M.A.Y. Mentoring, Links to LNX e-mentoring, MC2 Club, and Mustang Mentors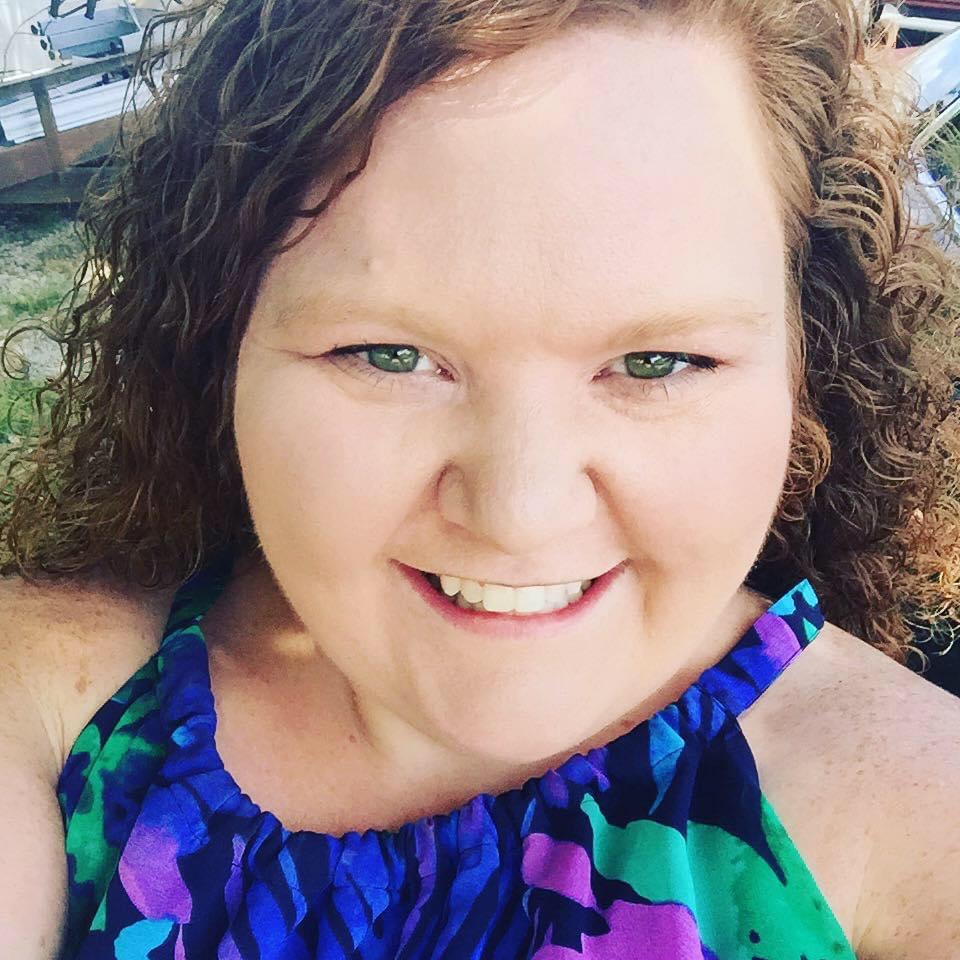 Lindsey Roberts, M.A.Y. Mentoring Coordinator
601 Dr. Creighton Circle
Shenandoah, IA 51601
(712) 246-2520
robertslin@shenandoah.k12.ia.us
---
M.A.Y. is a community-based mentoring program started in 2000 with seed money from Ed May Jr. in honor of his parents. Mentors are expected to spend a minimum of one hour a week or four hours a month with their student and commit to a minimum of one full year. Mentors provide support, encouragement and direction for students.
M.A.Y. has an Advisory Board comprised of school personnel and community members that meet once a month to guide the program. M.A.Y. only has one hired staff member, the coordinator. Everyone else is a volunteer that donates their time and talents to the organization and students.
Volunteer community members are screened and trained to serve as mentors for students who have been identified as being able to benefit from some extra time and attention. Students can be K-12 and are referred from parents, teachers, and others.
---
Links to LNX E-Mentoring
Links to LNX is an e-mentoring programs for all students in Language Arts 9 (typically 9th grade) as part of the curriculum. Students and mentors e-mail messages weekly. The purpose is for community members to encourage students to get the most out of their high school career and start planning for post-secondary opportunities. Also, the mentors share their own experience and build positive, helpful relationships. We have "face to face" meetings at school 3-4 times a year. At these we have a speaker, a snack, and small group discussions. We also take small groups to tour local businesses. There is a Links to LNX Advisory Committee that meets monthly comprised of 11 members who are school and community members.
---
MC2 Club
MC2 is a mentoring club for students after e-mentoring (sophomores, juniors, and seniors). This is a "group mentoring" venue voluntary club that meets with groups of adults to share activities. We also take these students on business tours and have monthly lunch speakers. We also set up job shadows and internships for students who express a particular interest in a careers.
---
Mustang Mentors
Mustang Mentors are juniors and seniors who receive an elective class credit for mentoring/tutoring younger students at the elementary or middle school level.
The goals of the course are to gain skills that will assist younger students to:
Improve grades
Improve learning attitudes
Demonstrate responsibility
Develop self-esteem
Strive to do their best
Prepare for the next grade level
Mustang Mentors are required to spend each day in an assigned elementary or middle school classroom working with individuals or small ground to accomplish the above. They also are required to keep a daily journal of their experiences and to write a final semester paper.