Meet Kristin Edwards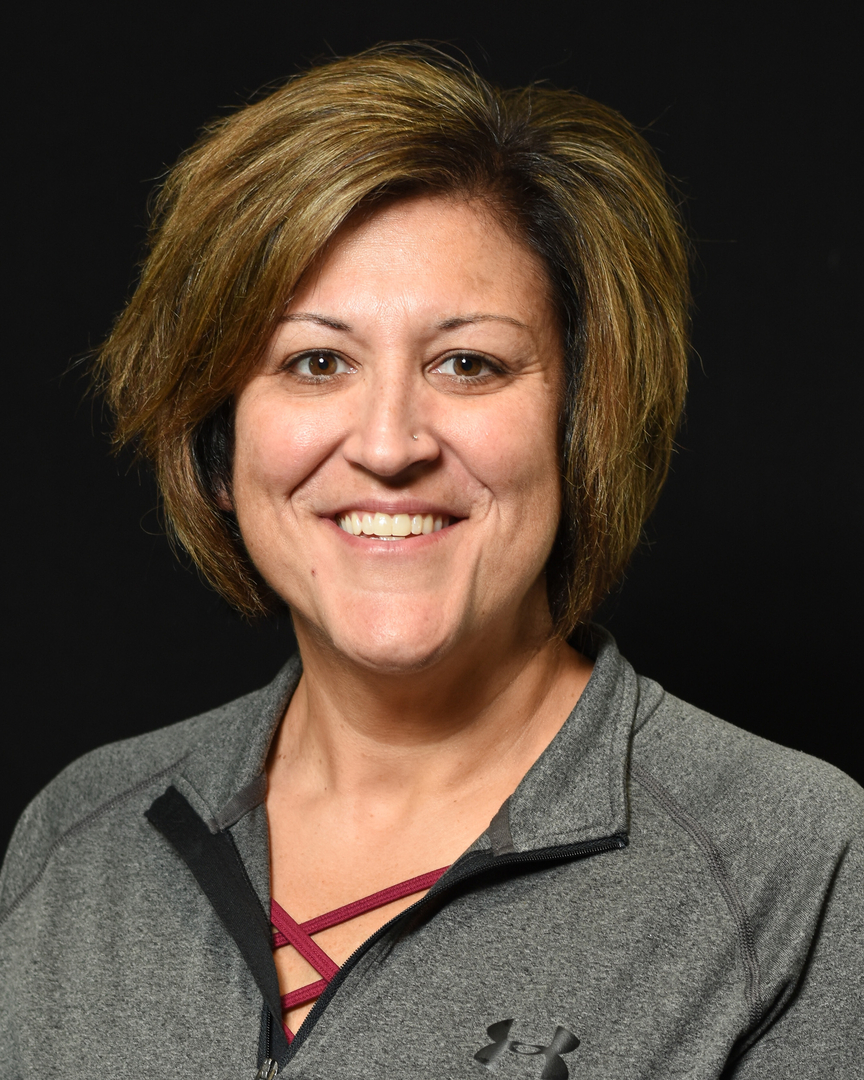 Kristin Edwards has served as the Food Service Director of Shenandoah CSD since March of 2019. Kristin is a veteran staff member with the Shenandoah Community School District. Prior to taking this position, Kristin worked as a preschool associate during the 2017-2018 & 2018-2019 school years. Kristin previously worked in food service for Shenandoah CSD from August of 2006 to May of 2017.
Kristin lives in Essex with her two daughters.