The Little Mermaid - High School Musical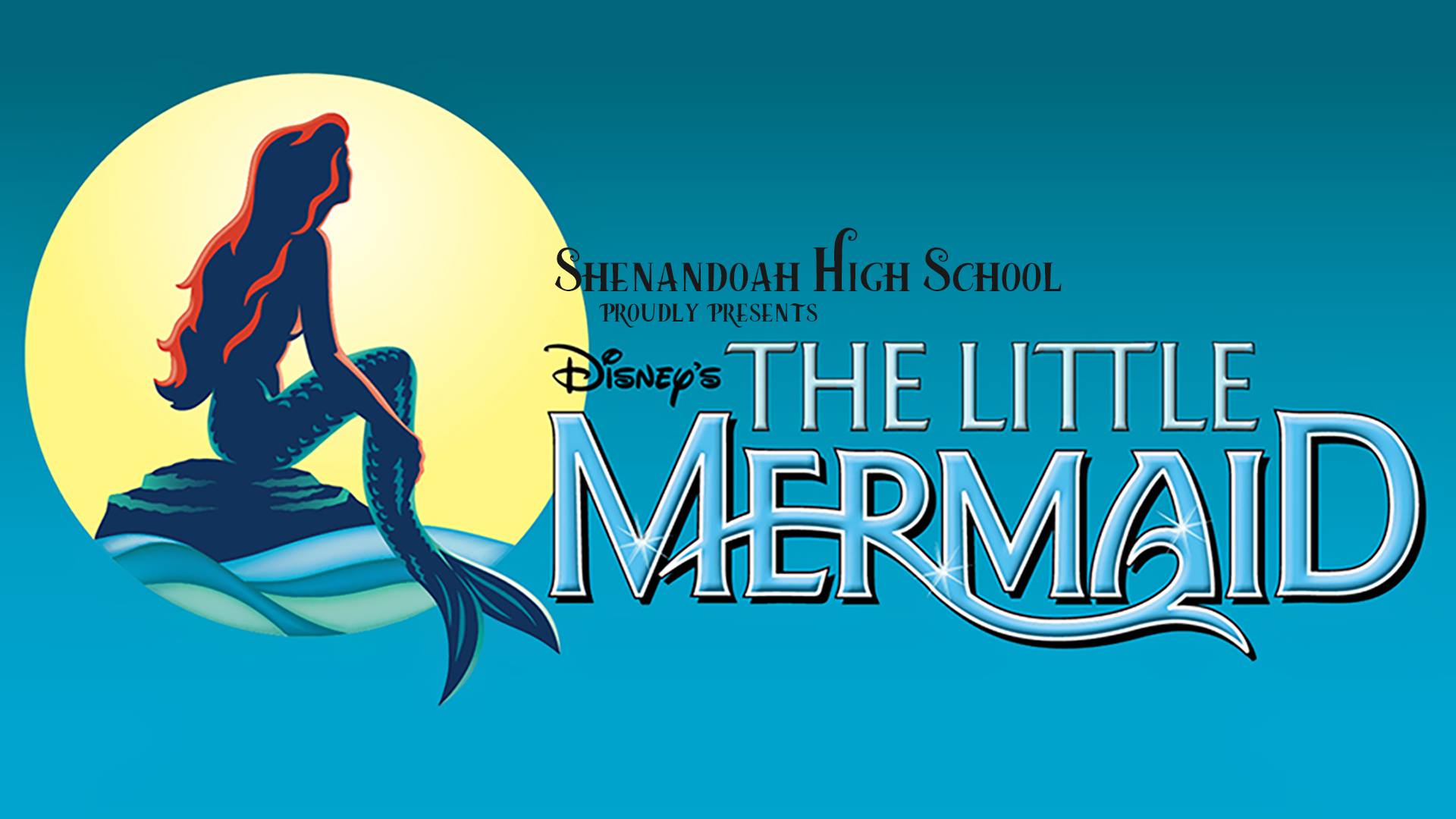 Don't miss The Little Mermaid
Don't miss your opportunity to see some amazing Shenandoah talent as The Little Mermaid is performed at the Gladys-Wirsig Jones Auditorium.
Shows will be on Friday and Saturday starting at 7 PM while the Sunday show will start at 2 PM. Doors open one hour prior to each performance.
Ticket prices are $5 for adults and $2 for students.