2019-2020 Carla J. Nigro Award - Trisha Payne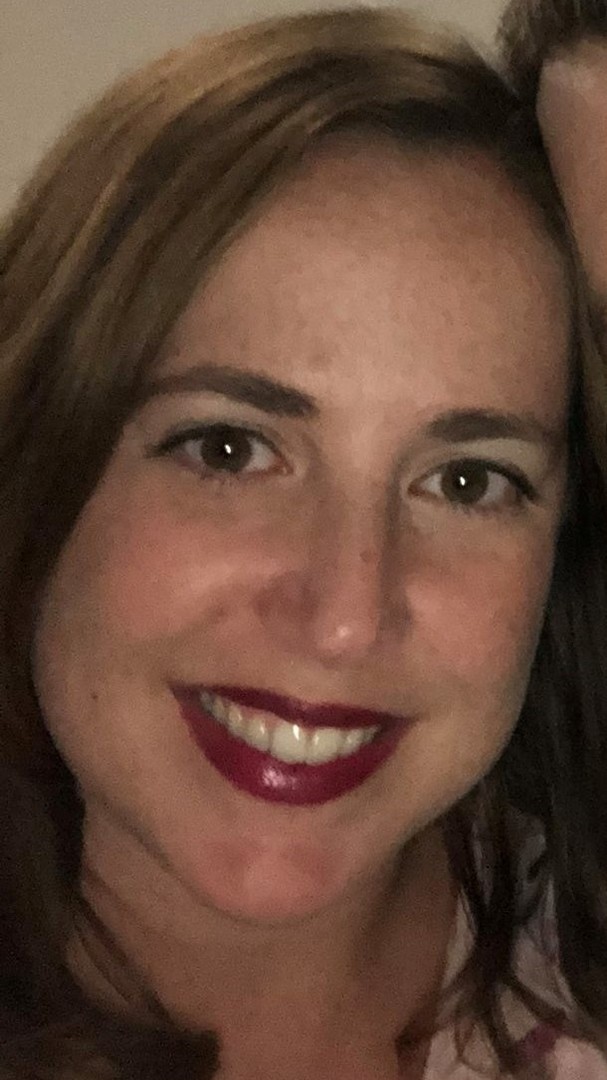 Trisha Payne, Special Education Consultant for the Shenandoah Community School District through the Green Hills AEA was awarded the 2019-2020 Carla J. Nigro Award. Carla was a School Psychologist at Loess Hills (now Green Hills) AEA 13 who had an enthusiasm for life. Carla lost her life to cancer in September 2010, but will always be remembered for her great spirit in the way she demonstrated a positive outlook, a friendly nature, a selfless attitude, and a passion for helping others.
This annual award is given to a Green Hills AEA Special Education Representative (school psychologist, school social worker, or special education consultant) who exemplifies Carla's spirit in his/her daily work with students, parents, teachers, and coworkers by striving to make a difference in the lives of others. The recipient of this award will receive a gift certificate, a plaque to honor his/her commitment to others, and will be acknowledged by peers at a GHAEA Professional Learning Team meeting.
Congratulations and thanks for everything you do for our district and students!