Shenandoah Runners Qualify for State Meet
The Shenandoah girls cross country team along with boy qualifier, Jack Campbell, are heading to the 2018 State Cross Country meet!
Brenna Godfread and Claire Campbell qualified individually in 13th and 14th places while leading the Fillies to the state meet for the 4th consecutive year! Carlie Manrose placed 16th, with Sarah Gilbert 19th, Hadlee Kinghorn 45th, Hannah Mulligan 53rd, and Kayla VanRite 68th.
As a team the Fillies placed second with a team score of 102 points. Panorama won the meet with 55 points while Albia was the other team qualifier with 122.
Jack Campbell was the lone Mustang qualifier as he used a strong finish to place 15th. Levi Detrick placed 36th, Josh Schuster was 37th, Nick Mather 42nd, Levi Son 53rd, Blake Son 62nd, and Eli Schuster 71st.
The Mustangs finished the team race in 6th place out of 14 teams.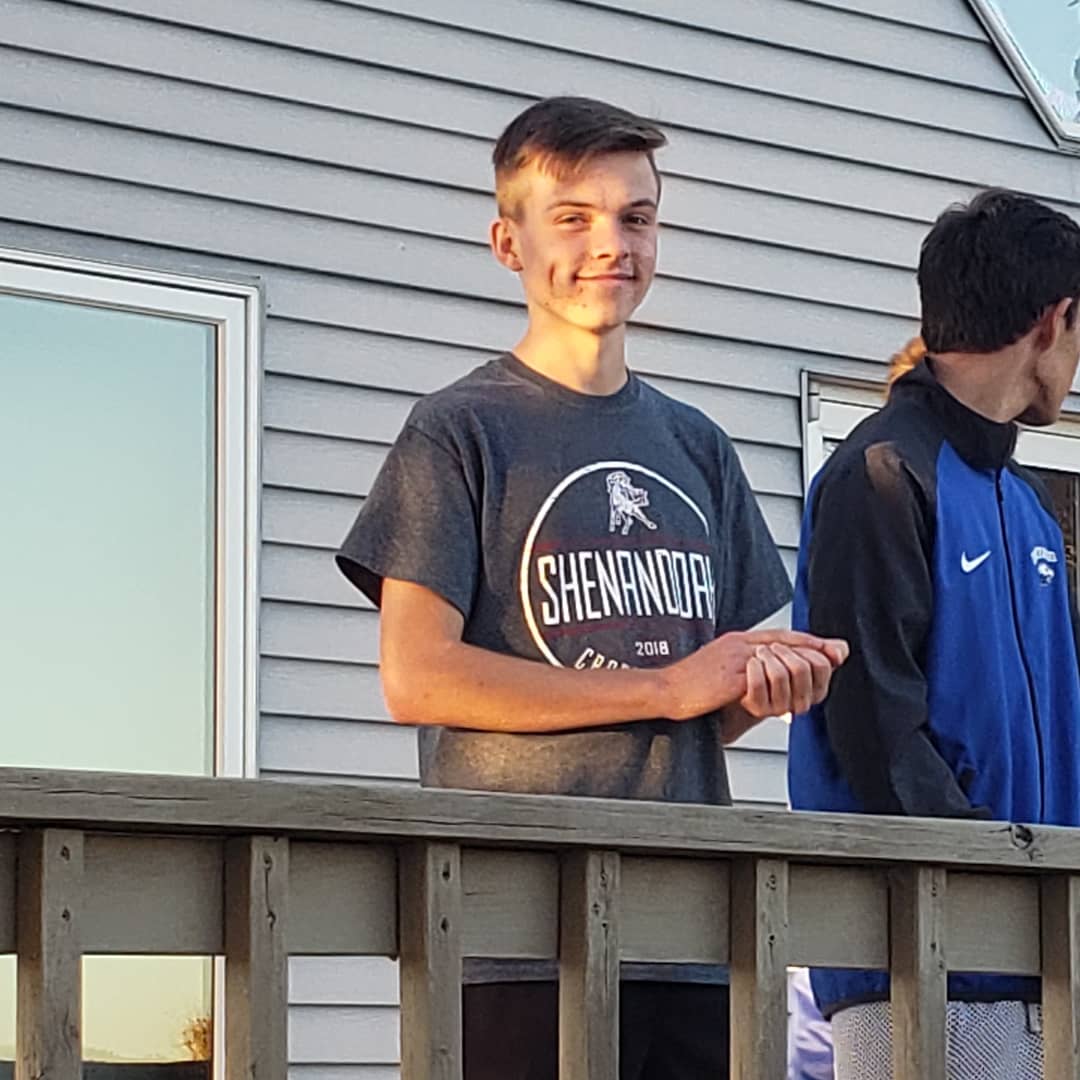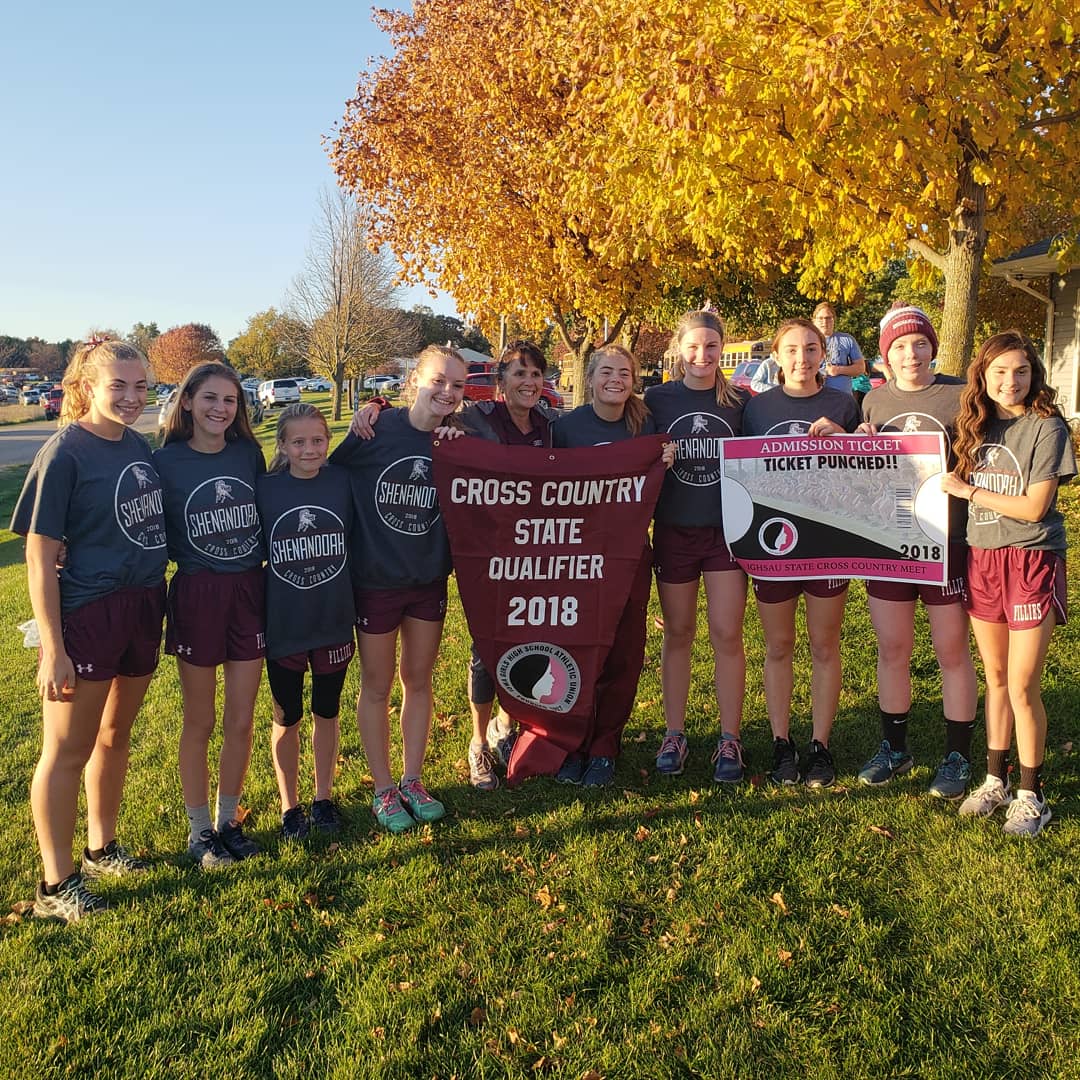 For more information about ordering a State XC Meet shirt along with parking information for this years meet please see the other article posted on the school's website.