'Staff Member of Month' sponsored by Pella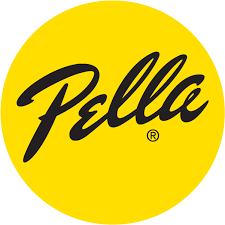 Pella Corporation is excited to announce they are sponsoring a new program, Staff Member of the Month. In this program, parents and students can nominate a school staff member who has made a positive influence on a student's life. Your school has been selected to participate in this program!
Each month a winner will be selected and Pella representatives will visit the winner's school and award a plaque, a special school mascot mug and a check for $250 to be used for the winner's classroom!
The program is effective April 1, so nominations can begin immediately.
-Forms available in Shenandoah HS Office